Sully's Thoughts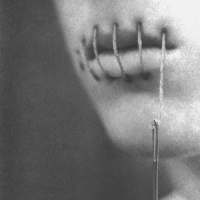 We had a discussion in our closed FB group the other morning about communication...so I though I would post this here as well. I want to say something about communication. What I am saying is from a first hand experience that has taken me 18 years to find peace with. Via social ...
Posted By on 7th June 2016
Views : 1608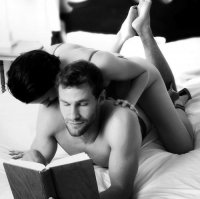 Imagine going to a new country where english is not the first language. To them it is completely normal, but to you its just a whole bunch of strange words that make no sense. Having traveled a lot, these people will usually try their best to speak english, to make an effort, ...
Posted By on 22nd November 2015
Views : 1362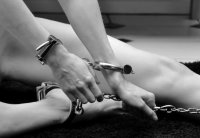 We have all been guilty of being self first at some point, myself included, but it does not work. If you give your submission to someone, give it, don't pretend to give it then dictate how it goes. If you have BOTH agreed where you want to go, work together to get there. There ...
Posted By on 2nd November 2015
Views : 4162
Entering into a alternative lifestyle can be exciting, scary and fun all at the same time, but it can also be overwhelming. You are trying your best but still floundering, your partner is doing the same but it's not flowing how it's meant to…sound familiar? ...
Posted By on 16th October 2015
Views : 1345
What is happening? Although kinky folk are very welcoming of their own kind…those new to the lifestyle, who have done no learning at all, and are quickly creating their own rules. This scares me…in a shot space of time this will be the new 'normal' way ...
Posted By on 1st October 2015
Views : 1225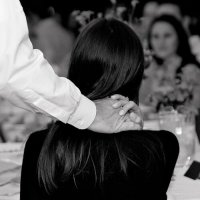 Over my time of running Beautifully Bound I have come across so many women and men who have either asked my advice, or asked questions in a public forum…and it's always the same thing "How do I make my partner kinky". So the below is related to those ...
Posted By Sully B on 29th September 2015
Views : 2398
Post Topic
You must be registered to submit a post within the Beautifully Bound Blog. If you are already registered, please login. Alternatively, register now for FREE.
© Beautifully Bound Since 2012