Daddy Doms and Littles
There are many different roles/labels within submission. You may identify with Little's, pet's, middle's, brat's, sissy's etc, however it is important to not lose sight of the fact that all those are still submissive roles. Many do not know or understand that even though you ...
Posted By on 30th July 2017
Views : 1503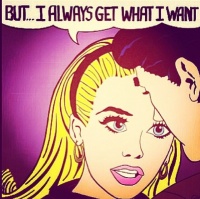 "I am a bratty little sub, which gets me in a lot of trouble, but sometimes I don't get caught. Should I be honest with my Dom and tell him the bad things I do, no matter how sore I will be tomorrow?" - Anonymous You say you're a 'bratty little ...
Posted By on 13th March 2017
Views : 2595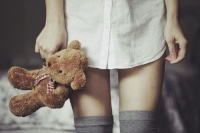 Unfortunately social media is becoming filled with "Daddies" that don't deserve to ever be called Daddy by any little, because these guys are just perverts/creeps in disguise. Here's some ways to spot these "fuckboy fake daddies" as I like ...
Posted By on 15th September 2016
Views : 6725 | Comments : 4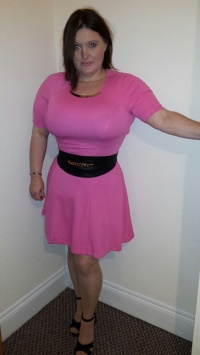 Daddy/Master is there a difference? When it comes to Daddy/little relationships it takes two very unique people to make it work, it is simply not enough to be dominant or submissive, you need more of a nurturing instinct or so i believed, my experiences lead me to believe. Some ...
Posted By karalyndavis on 17th February 2016
Views : 2012
There are many kinds of Dominants. Im not an authority on any kind of Dominant except the Daddy Dom though. So I'll focus on Daddy Doms specifically. The Daddy Dom is by far the gentlest, most nurturing of all the Dominants. He loves his little with an undying passion ...
Posted By on 10th April 2015
Views : 66297
A Daddy Dom is a slight variation from a traditional dominant in a dominant/submissive relationship in that they must consider their subs inner child dynamic. A typical top/bottom or dom/sub relationship has is based upon a relationship in which the sub will give total control ...
Posted By on 8th April 2015
Views : 3477
Post Topic
You must be registered to submit a post within the Beautifully Bound Blog. If you are already registered, please login. Alternatively, register now for FREE.
© Beautifully Bound Since 2012