Community Submission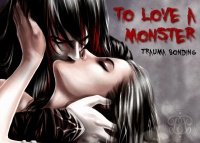 To Love a Monster - Trauma Bonding Yep it's real, and if you haven't experienced it first hand you have no idea of it's connection and power. I didn't know about it until after my abusive relationship had ended and I started madly researching. I've ...
Posted By Sully B on 10th September 2017
Views : 2864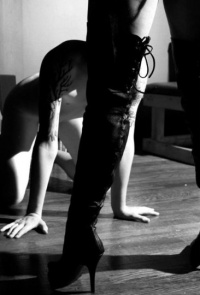 Me: Thank you for allowing me to be me. I may not be the typical domme, but i finally feel happy in my role in a relationship. I feel satisfied and full. Never am i left feeling like something is missing or wanting more. Slave: I don't think there is such a thing as a "typical ...
Posted By on 10th March 2016
Views : 1604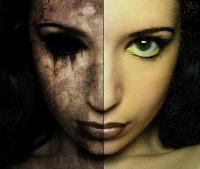 I asked a long time fan of BB to write something for you all. He put himself out there to help any other Dom struggling with a sub who is not a sub. It shows that its not only the submissive that get taken for a ride...Doms are just as vulnerable. He is a regular on this page ...
Posted By on 27th February 2016
Views : 2450 | Comments : 2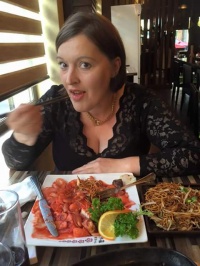 So it begins. .you discover who you are, where do you go from there? My beginning was full of worry, fear, why was I like this was something wrong with me! Until I met Dom no 1 then I knew he brought me to life, every inch of me craved it I was one of the lucky ones. Its not ...
Posted By karalyndavis on 1st February 2016
Views : 1521
Post Topic
You must be registered to submit a post within the Beautifully Bound Blog. If you are already registered, please login. Alternatively, register now for FREE.
© Beautifully Bound Since 2012